Acaban de anunciar al elenco de la adaptación de Netflix de Shadow and Bone de Leigh Bardugo.
Netflix adaptará estas novelas como una serie de televisión y Leigh Bardugo tendrá un rol como productora ejecutiva.
El anunció lo hizo la autora por medio de su cuenta de Twitter:
El elenco anunciado hasta el momento es el siguiente:
Ben Barnes como General Kirigan/The Darkling

Jessie Mei Li como Alina Starkov

Archie Renaux como Malyen Oretsev

Amita Suman como Inej

Kit Young como Jesper Fahey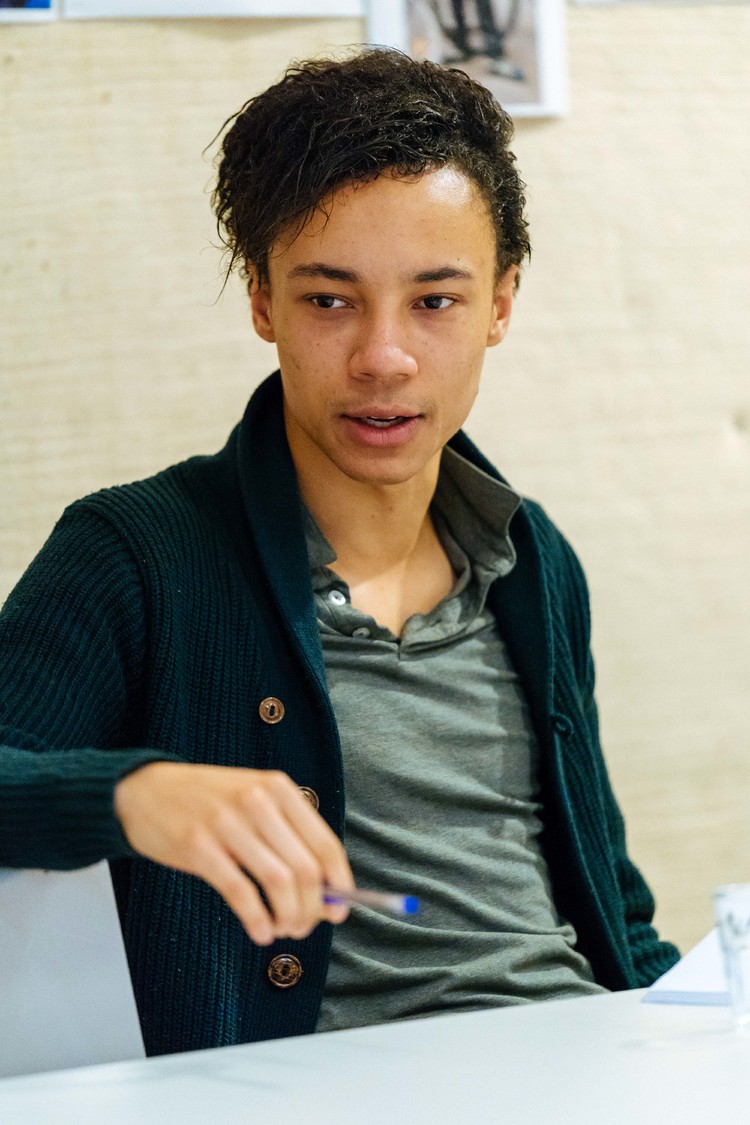 Freddy Carter como Kaz Brekker
Leigh Berdugo aclaró también por Twitter que esta es simplemente la primera ronda de anuncios y que se pueden esperar más cuando se tenga el permiso de hacerlo, y también mencionó que algo que sí podía decir era que el personaje de Nikolai no saldrá en la primera temporada de la serie de televisión.
El escritor Eric Heisserer (mejor conocido por Bird Box y Arrival) será el creador, escritor, showrunner y productor ejecutivo, y también que se contrató a David Peterson, mejor conocido por crear el lenguage Dothraki y Valyrian en Game of Thrones, para hacer los lenguajes de la serie.
Via Tor